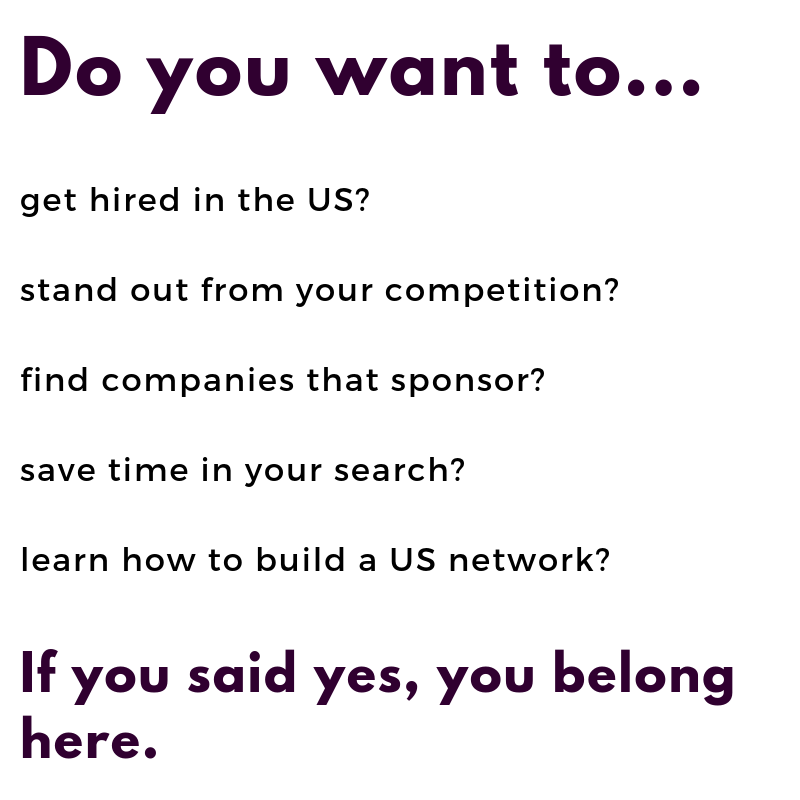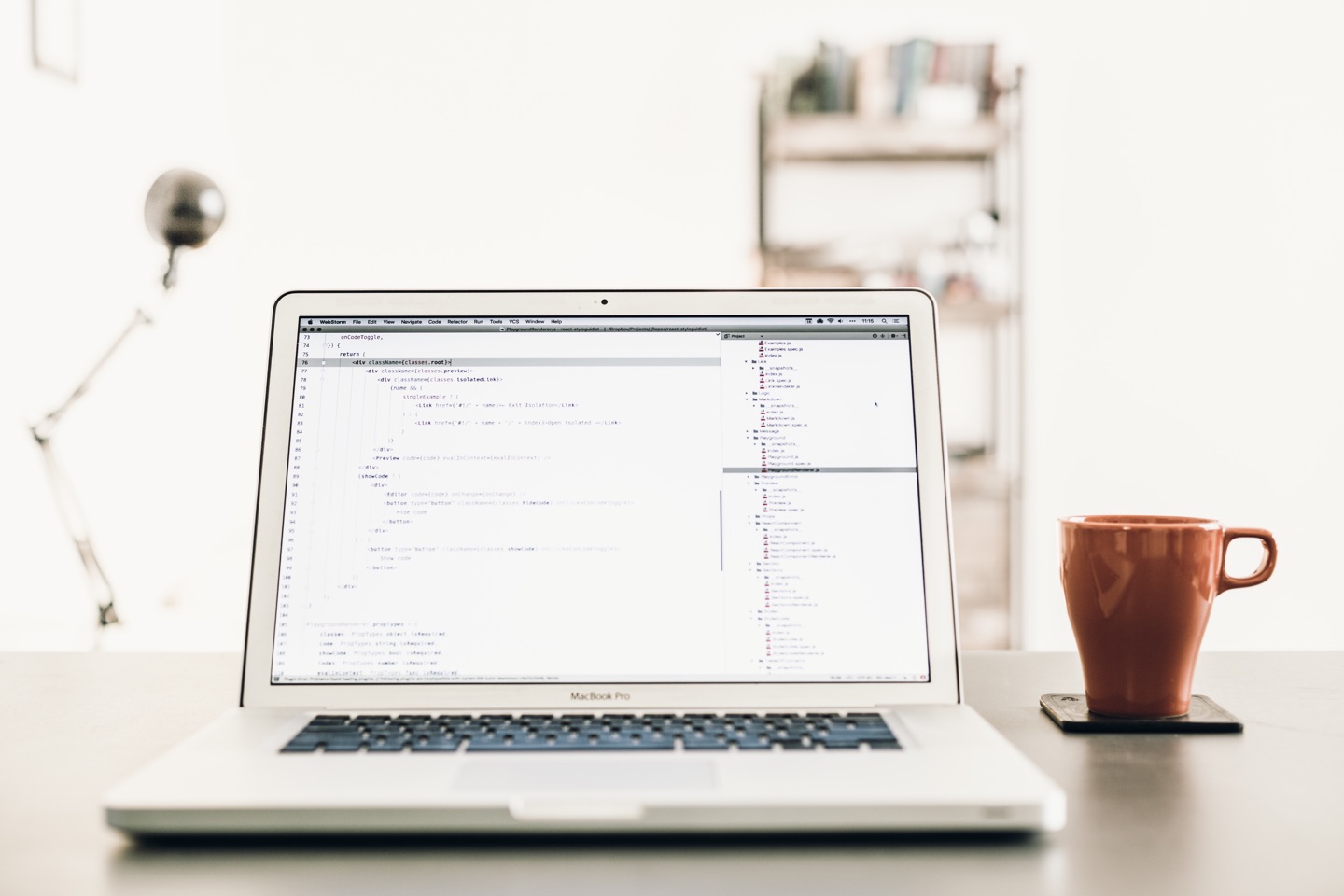 super duper helpful!
- Dhiraj, Informational Interviews for International Students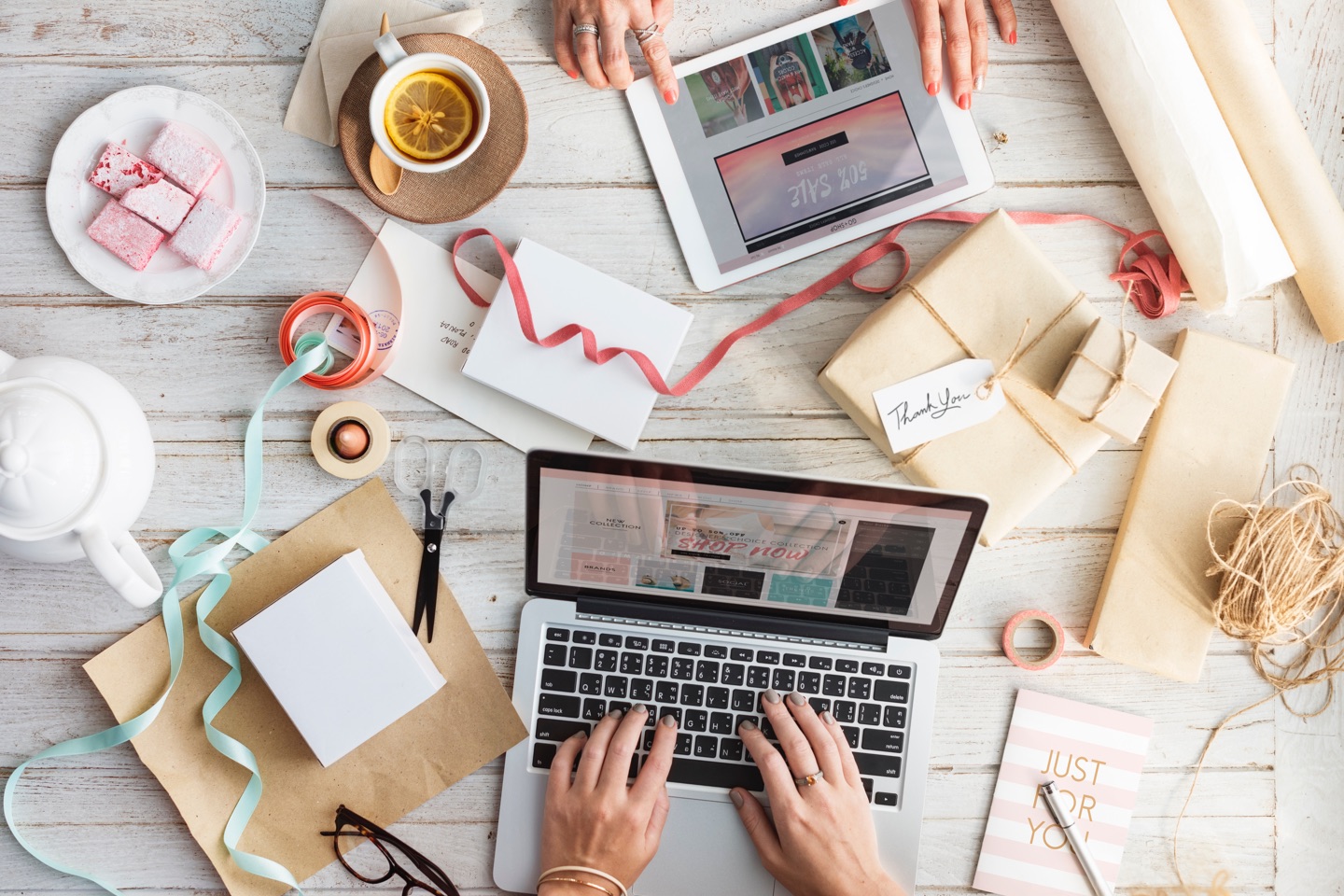 Thanks Nicolle!! This has given me a lot to think about!
- Valerie, Choose Your Own Global Career Adventure webinar
Raise your hand if this describes your US job search experience! (even if I can't see you! :))
Submitting lots of resumes with no results. You got your resume reviewed. Good! Now you're applying everywhere but nobody is calling you back.
Can't find companies that sponsor. They exist but you're not sure how to find them.
Feeling unmotivated. You are tired of companies telling you they don't sponsor international students like you. You feel hopeless.
Frustrated by the lack of career resources for international students on your campus. All of the career advice you get is designed for American students. They seem like they already know what to do but you have more questions.
Unsure who you are supposed to talk to or how to build a network. You know you have to build a network. But you're not sure about LinkedIn. And you don't know what to say in informational interviews.
Getting started is overwhelming. You get good grades. You work hard but you're not sure where to start.
The (hard) truth about your job search.
Here's the truth about your US job search. Submitting resumes online and waiting won't get you at job in the US. You have to do more. More means getting relevant experience, talking to people about your interests, telling stories about yourself, and researching lots of people and companies.
We have the solution.
In our US Job Search Accelerator Cohort you get the support and direction you need to do more in your search. Our group is for international students who are serious about the US job search.
At GlobalMe School we believe every international student should have access to quality, future-oriented career training.

Our global career training combines Ivy League expertise with a future-oriented outlook.
Your Instructor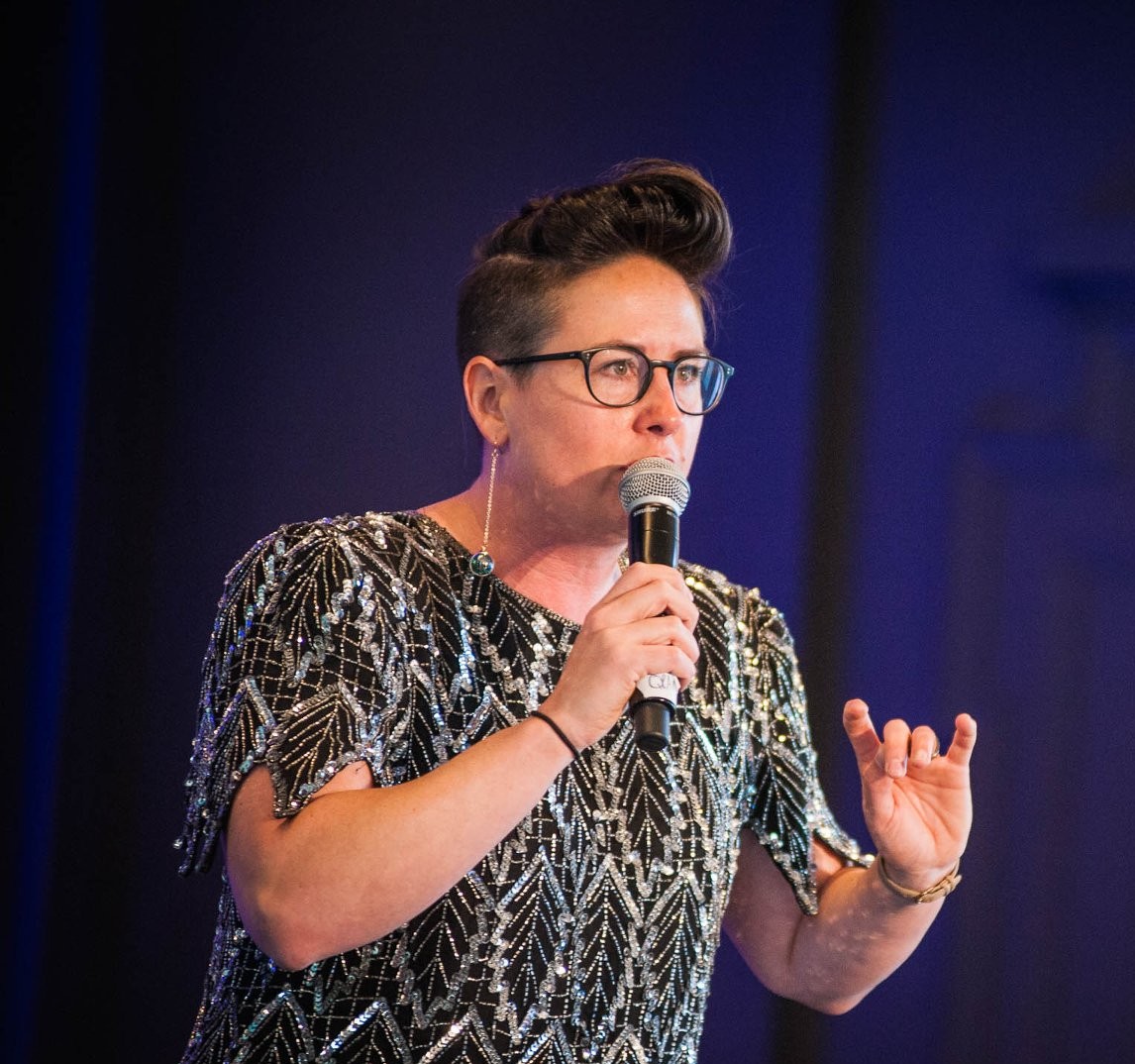 Nicolle Merrill is the founder of GlobalMe School, the online career platform that trains international students and professionals for adventurous international careers. In 2018, she launched www.internationalstudentcareers.com, a leading career website for international students who are serious about their career opportunities.
Prior to GlobalMe School, Nicolle was an Associate Director of Career Services at Yale School of Management. Over two years, she helped hundreds of international students and global executives through global career transitions. Nicolle has worked with students who have landed roles at Google, Facebook, Amazon, the World Economic Forum, the UN, Alibaba, and numerous startups.
Nicolle has spoken to global audiences at American and European conferences on preparing international students for global careers. She is currently writing her second book on the future of work for release in Summer 2019. She writes about international education, artificial intelligence, and jobs of the future at futureskills.blog.
Curious? This is what you get when you join the US Job Search Accelerator Cohort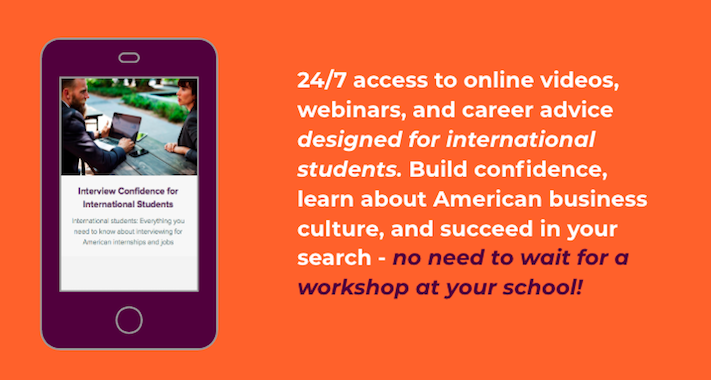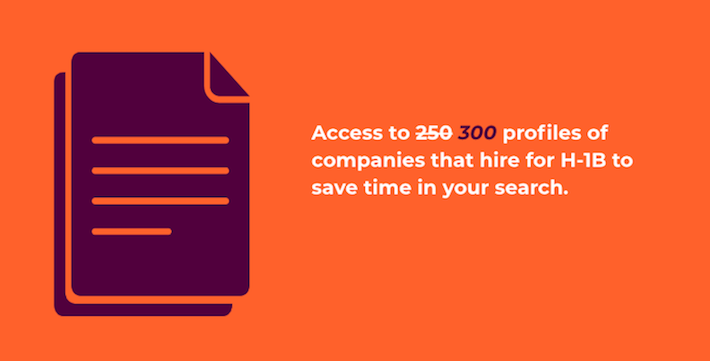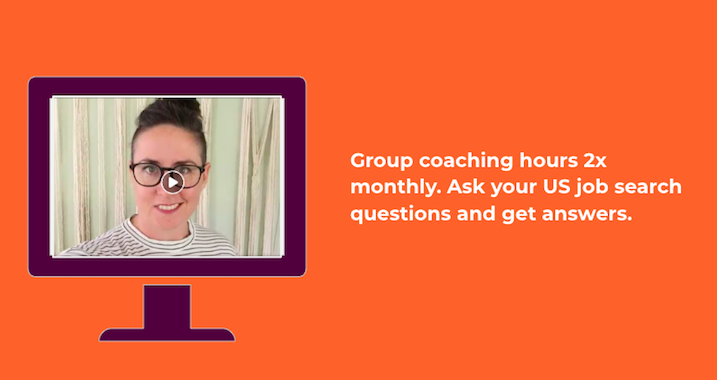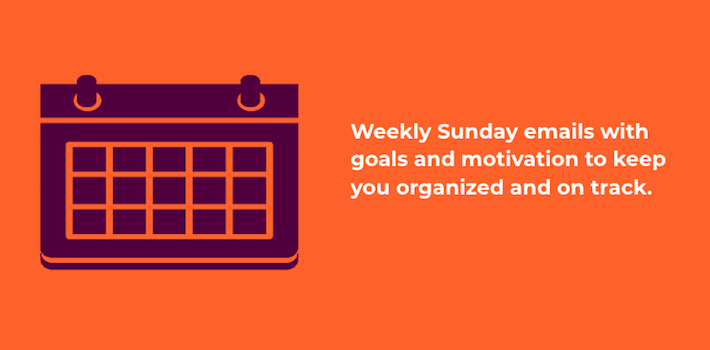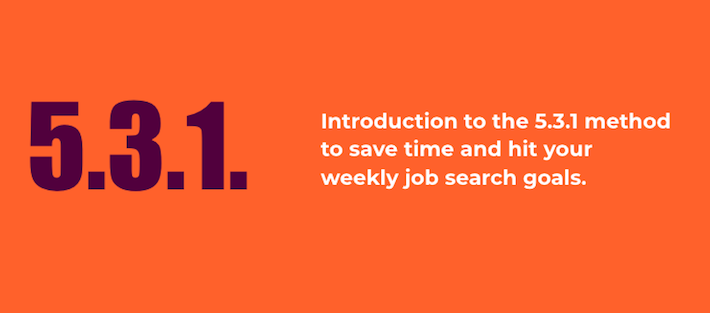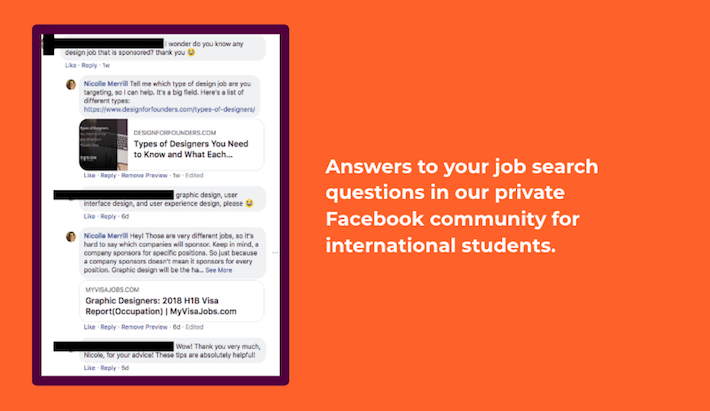 Our resources can't fit into one workshop.
So we put them into 3 online modules.
US Job Search Basics
Find job titles that fit your academic study


Identify skills for your target job

Learn what American employers want

Get the details on H-1B jobs

Write better cover letters


Build a target list
Behavioral Interview Training
Make an impression during interviews

Ask smart questions

Give detailed, concise answers

Listen to a hiring manager explain what she looks for in an interview

Negotiate for a US job


Understand US benefits
American Style Networking and Informational Interview Training
Build an engaging LinkedIn profile

Find people to speak to speak to in companies that you admire

Write emails that people answer

Ask curious questions

Conduct informational interviews

Connect informational interviews to job opportunities

Get templates to save time

Understand conversational flow of informational interviews


Create an online portfolio or website to get noticed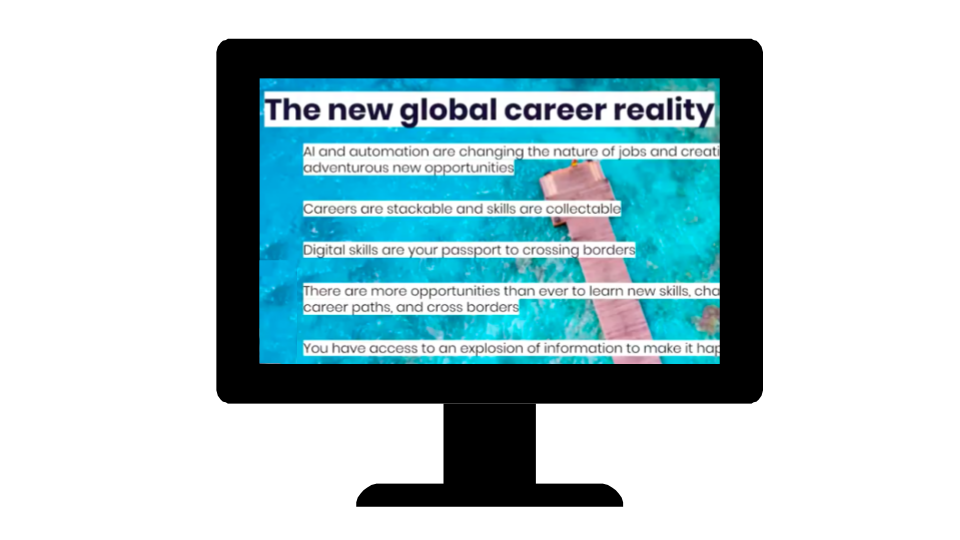 Our webinars give you the answers you need to navigate a career in a foreign country.
They are always free for our US Job Search strategy members.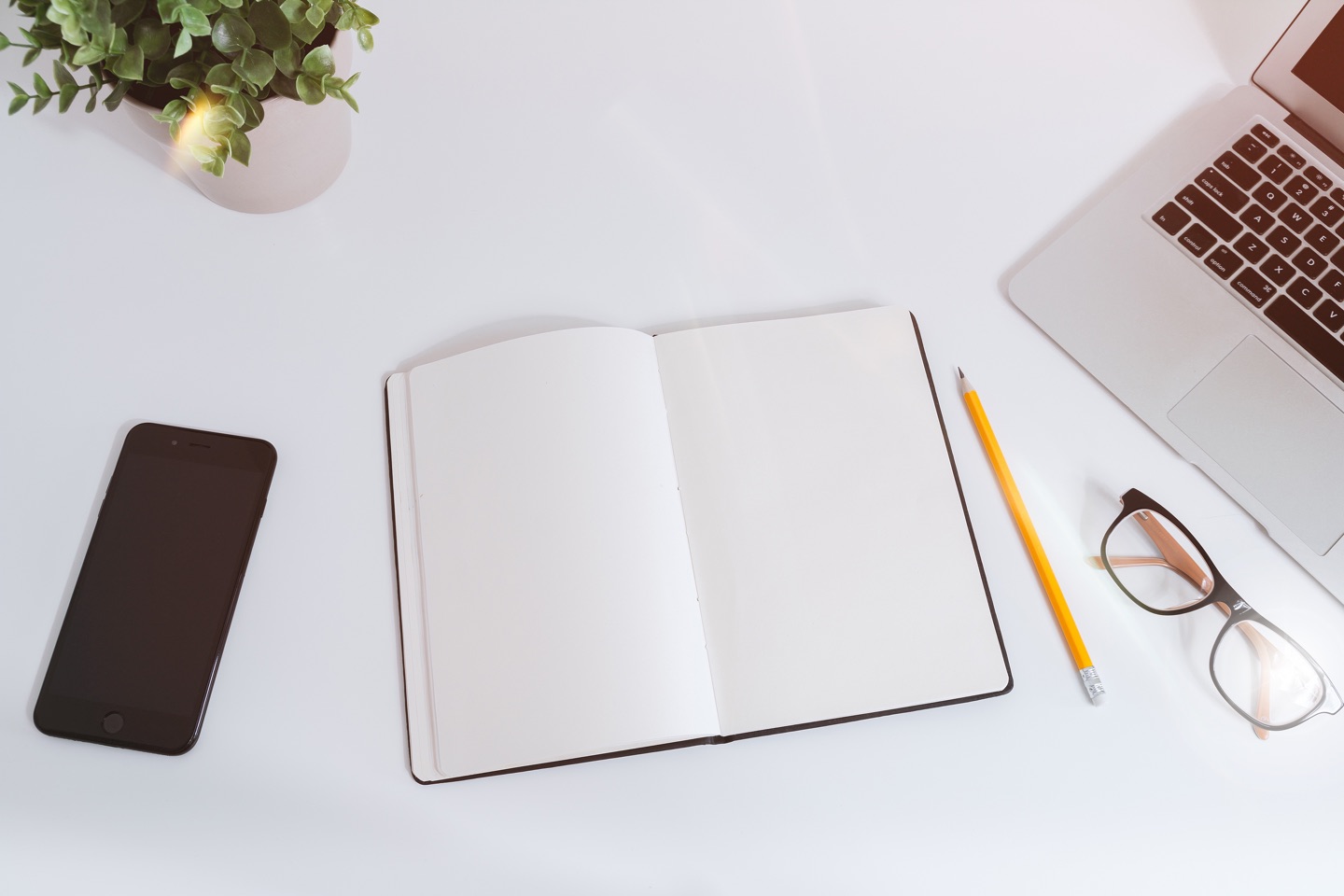 Amazing content. I hope you will continue offering workshops like this.
- Ha, Checklist: How to Get a Job in the US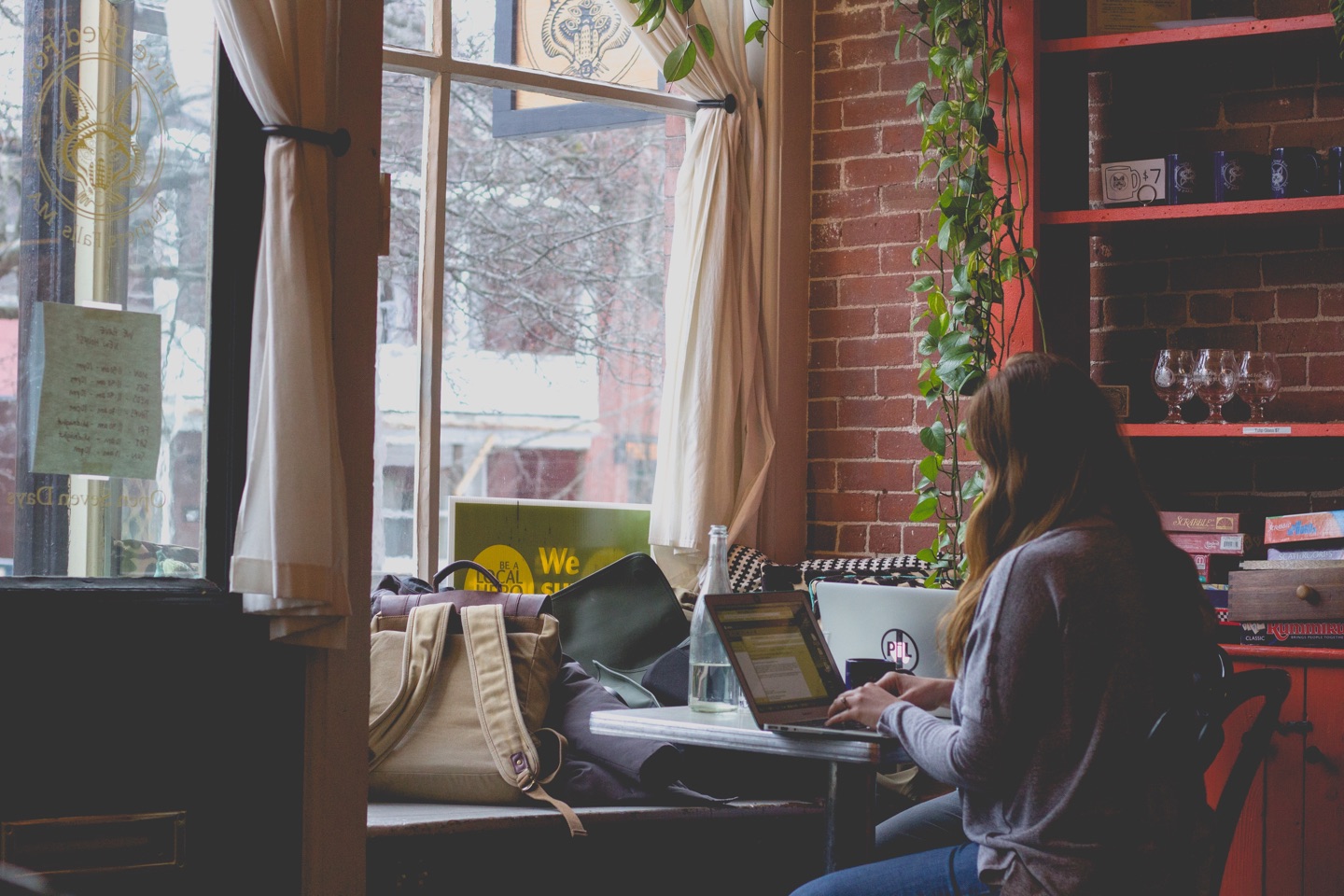 Thank you for the webinar! It was very informational.
- Shruti, Checklist: How to Get a Job in the US

US Job Search Accelerator Cohort members get access to:
300 H-1B company profiles
56 video explanations about international student job search topics
20+ email templates
4 webinars on internship and job search strategy (60+ min each)
2x monthly group coaching session
1 email weekly to help you get closer to your dream job in the US.
More value for your money.
2x coaching sessions = $450 value
3 online modules with videos = $298 value
4 webinars = $100
Total value of membership each month = $848
Our membership price:
$147/per month
$99/per month for January 2019 only!
And we have scholarships.
Each month one student will be randomly selected to win a two month scholarship ($294 value). Details announced in the application package.
Our accelerator cohort is limited to 100 members at one time.
That's our maximum cohort. Once we're full, we remain full until a student leaves.
The average US job search takes 6-9 months.

Applications are accepted on a rolling basis. There is no monthly minimum commitment. You may leave the strategy group at any time (we hope it's when you get your job!). Join for one month or stay for six!
But we only let 100 students participate at a time.
In the future we hope to scale so we can advise the more than 300,000 international students seeking internships and jobs in the US.
Early applications are encouraged.
Serious international students only.
It's ok if you're not sure what you want to do after graduation yet. It's also ok if you're not ready to dive into your job search. It's ok if you're focused only on academics. Everyone is on a different path.
A membership in the US Job Search Accelerator Cohort is for international students who are ready to commit to their job search. It's for students are relentlessly focused on the US. It's ok if your'e looking in other countries too (in fact, you should. We also teach you how to look for opportunities in places like Canada, Europe, etc).
Our strategy group is NOT for:
Students who only want to submit resumes online - you don't need to pay us for that :)

Students who don't want to commit to the job search (this group will add 5+ hours of job search homework to your week)

Students who aren't willing to adapt their behavior to a new culture

Students who don't want to learn new things


Students who are in their last month of OPT (there's not enough time left - it takes between 6-9 months to get a job in the US

)
Curious?
Good. We love curious people.
Here's your next step. Sign up below to get notified when applications open.
We will send you a free access code to our paid webinar ($25 value), How to Get a Job in the US. Watch the webinar to learn exactly what it takes to get a job in the US. Plus, you'll learn about our teaching style.
This is your first step to success in the job search and we welcome you!
This course is not open for enrollment.