Want help landing your dream job in the US?
Get access to training that teaches you how to get internships and full time jobs in the US.
Get career training designed for international students in the US
The US Job Search Package is a collection of online career courses for international students in the US. The package gives you on-demand job search advice when you need it most. That means you don't have to wait for a workshop on your campus. Each course includes challenges to practice your skills to improve your job search results.

A monthly subscription to career courses for ambitious international students like you
The US Job Search Package is $29 a month a subscription to access on-demand career training designed specifically for international students in the US. If you are focused on finding jobs with H1B sponsorship or looking for internships in the US, these classes will teach you how.

The US job search package gives you access to:

You also get:
A private Facebook Group to ask questions, view live Facebook events with the founder of GlobalMe School, and expand your network with other international students in the US
Free access to all new webinar recordings
Free access to new career Guides (like the Internship Checklist)
First access to new courses
---
Learn how to impress American employers and stand out from your competition

The US Job Search package is built for international students in the US who are pursuing opportunties on OPT or H1B. This package help students navigate their US internship and job search.
After taking these courses you will:

Know which companies offer H-1B
Understand what American employers want from candidates
Know the right job for your academic major
Build soft skills that get you hired
Have a strong online profile that impresses employers
Improve your interaction skills with people (online and in person)
Know the secrets to navigating an internship and US job search
Stand out to US employers
Tell an engaging professional story
Know how to use LinkedIn to find people you want to talk to
Career training for international students
The US Job Search package is open to prospective and current US students.
If you spend your time looking for companies that sponsor work visas, the H1B job search package is for you.

If you're in a one-year masters program and want to get ahead of your competition before you arrive on campus, this package is for you.
If you're not sure how to look for opportunities in the US and interact with American employers, the H1B job search package is for you.
Courses designed and taught by a former Yale School of Management Career Coach
These courses are designed for international students based on hundreds of coaching sessions, international student questions, and feedback from employers.
The package: $29/month for a $293 value
Investing in your global career is a big step. $29 is a lot to commit per month as a student.

The full time job search for international student can take up to 6 months. If you spend 6 months finding a job, you'll spend $174 on a the US Job Search package. Assuming you get a full time job that pays $65,000, you'd pay off the subscription in under 5.5 hours of work ($174/32.50 hourly rate).

Cancel at any time
When you land a job or no longer need the courses, simple cancel your subscription.
---
If you aren't pursuing an internship or job in the US, this isn't the package for you. If you feel you need additional support to accomplish those goals, then start a subscription. You can cancel at any time.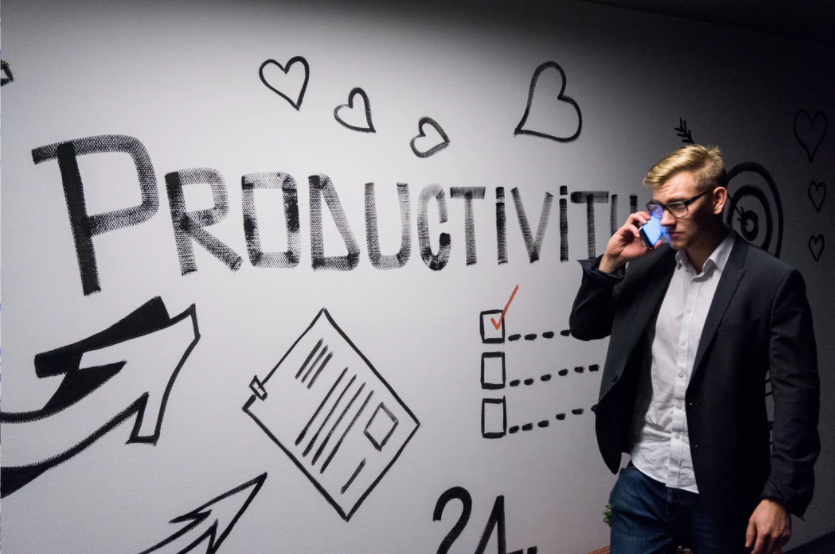 Are you ready to learn how to find your dream job in the US?
Subscribe to this course to get access to all of the material to help you get your dream opportunity in the US.