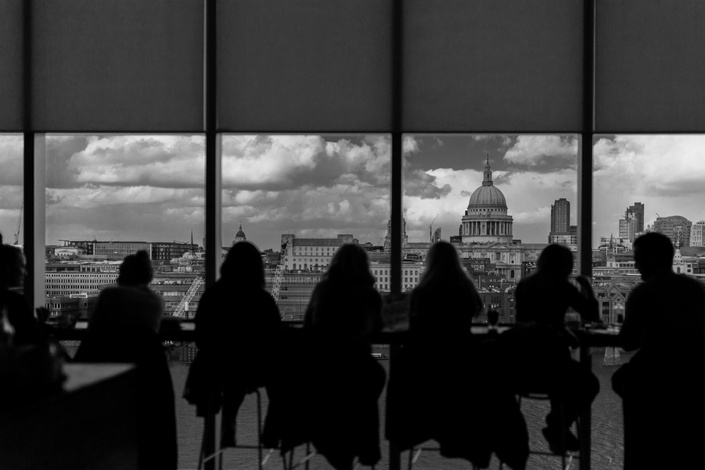 Free Course: How to Talk to Employers About Study Abroad
Learn how to translate your study abroad skills into a language employers understand
So you've just returned from study abroad and you want to tell everyone about it. You want to tell employers how much you've learned and how it's prepared you for your next job. Maybe you're even thinking about starting a global career. But how do you fit everything you experienced abroad into terms an employer will understand?
This is the course to help you figure it out. I built this course to help students like you understand how to talk to employers about your study abroad experience.
Take this free course to learn:
What employers want
How to translate your international experience into a framework they understand
How to talk about your study abroad experience on a resume and in interviews
How to identify the skills you developed abroad
There are also two bonus sections for the globally ambitious:
Learn how to get a job in study abroad offices
Learn how to launch a global career
If you are about to leave on a study abroad adventure, take this course to get ideas about how to add a professional element to your experience
If you are abroad now, use this course to keep track of your activities and accomplishments while abroad
If you have returned from abroad, use this course as a framework for understanding what employers expect from you and how to communicate your skills in the job search
I'm a study abroad alum who has worked as a university study abroad advisor and international career coach. So you can think of me as your study abroad career coach.
Questions? Find me on Twitter at @pdxnicolle or email nicolle (at) globalmingleparty (dot) com.
Class Curriculum
What employers think about study abroad
Available in days
days after you enroll
Communicating your study abroad experience to employers
Available in days
days after you enroll
Bonus Section: How to get a job in the study abroad industry
Available in days
days after you enroll
Your Instructor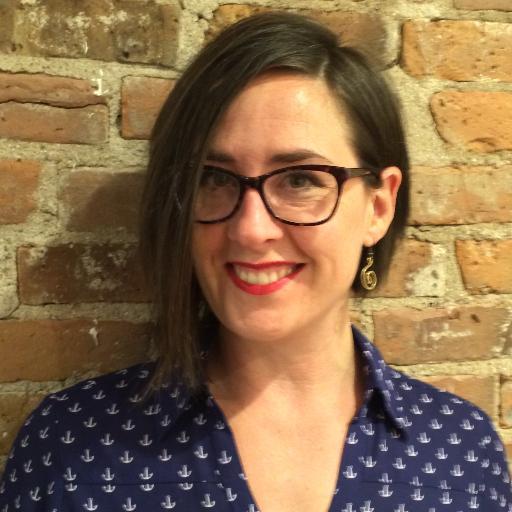 Nicolle Merrill is the founder of GlobalMe School, the online career platform that trains international students and professionals for adventurous international careers. In 2018, she launched www.internationalstudentcareers.com, a leading global career website for international students. Nicolle is the author of How to Get a Job in the USA: A Practical Guide for International Students.
Prior to GlobalMe School, Nicolle was an Associate Director of Career Services at Yale School of Management. Over two years, she helped hundreds of international students and global executives through global career transitions. Nicolle has worked with students who have landed roles at Google, Facebook, Amazon, the World Economic Forum, the UN, Alibaba, and numerous startups. Nicolle has spoken to global audiences at American and European higher education conferences on preparing international students for global careers.