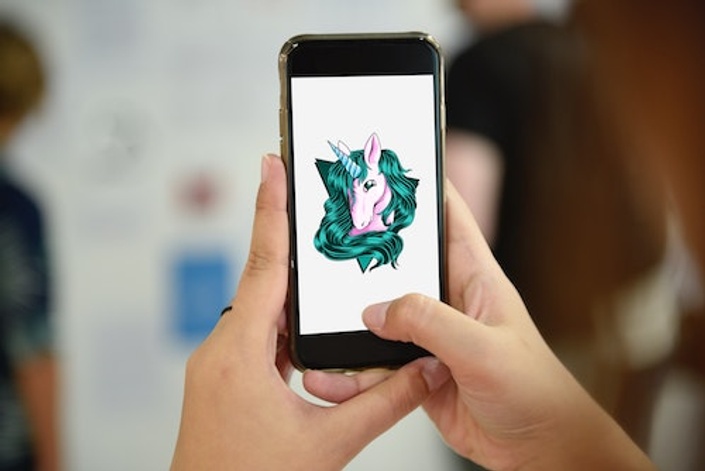 How to Get a Job in Artificial Intelligence
Get a job at an AI startup without a technical degree
"At one level, AI will require that even more people specialize in digital skills and data science. But skilling-up for an AI-powered world involves more than science, technology, engineering, and math. As computers behave more like humans, the social sciences and humanities will become even more important. Languages, art, history, economics, ethics, philosophy, psychology and human development courses can teach critical, philosophical and ethics-based skills that will be instrumental in the development and management of AI solutions."
- Microsoft president Brad Smith and EVP of AI and research Harry Shum, "The Future Computed"
Artificial Intelligence is rapidly reshaping businesses across industries and changing the way we work.
Jobs requiring AI skills has grown 4.5X since 2013

41% of technology companies surveyed in the 2017 Radford US Hot Skills and Competency Survey consider AI experience a medium or highly critical skill in today's market.

The US, China, India, Israel, and Germany rank have the highest penetration of artificial intelligence (AI) skills among their workforce

AI skills are among fastest-growing skills on LinkedIn, a 190% increase from 2015 to 2017


By 2022 over 45% of the workforce will work in radically new jobs that do not exist today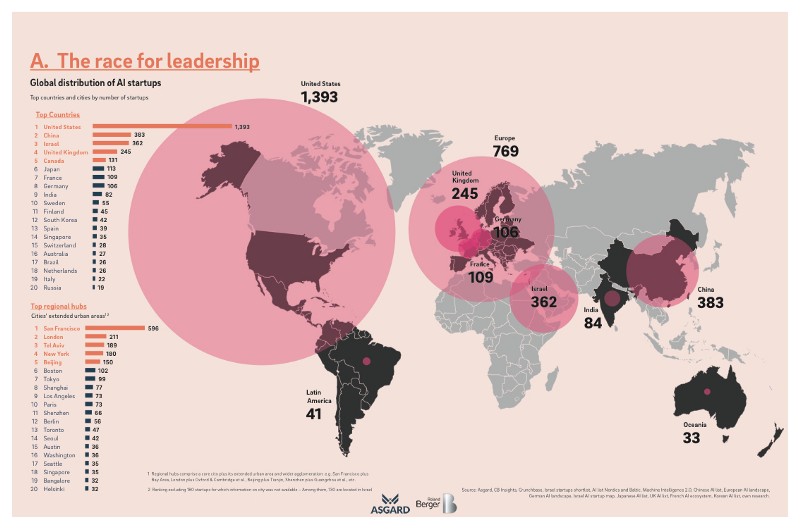 Artificial Intelligence and machine learning technology are creating new roles for the AI curious
This course introduces you to the global AI landscape and teaches you how to get a job at an AI startup so you can be part of the AI revolution.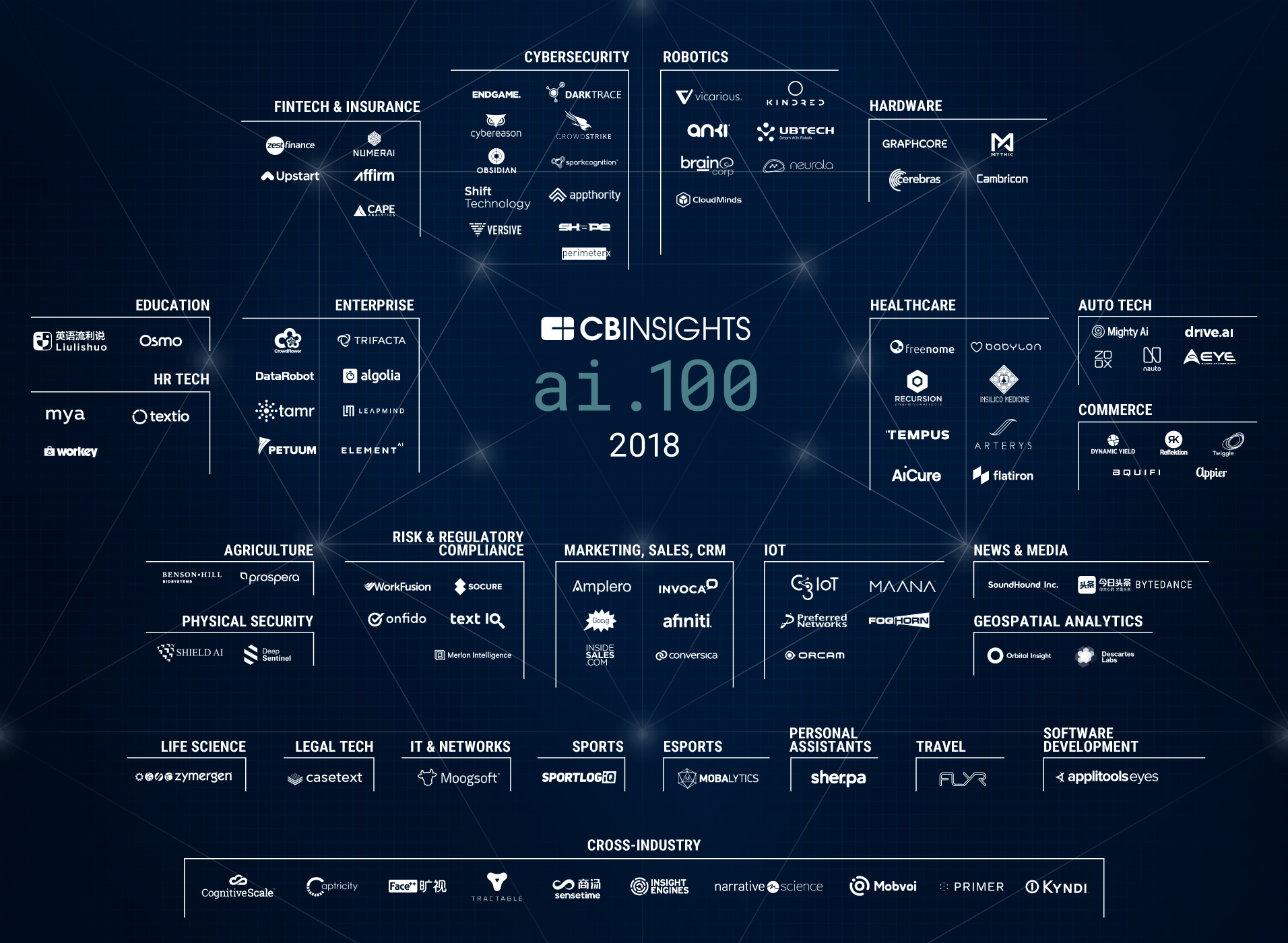 The Top AI Market Map by CB Insights: AI 100: The Artificial Intelligence Startups Redefining Industries
Stay relevant in your career. Learn how to land a job at an artificial intelligence company without a technical background.
This course includes:
Overview of the global AI startup landscape

Guidance on how to get a job at a startup

Interviews with recruiters from AI startups

Interviews with people working in AI startups with non-technical backgrounds

Online courses and bootcamp recommendations to increase your competitiveness
Curious? Sign up to get notified and receive exclusive access before launch.
Your Instructor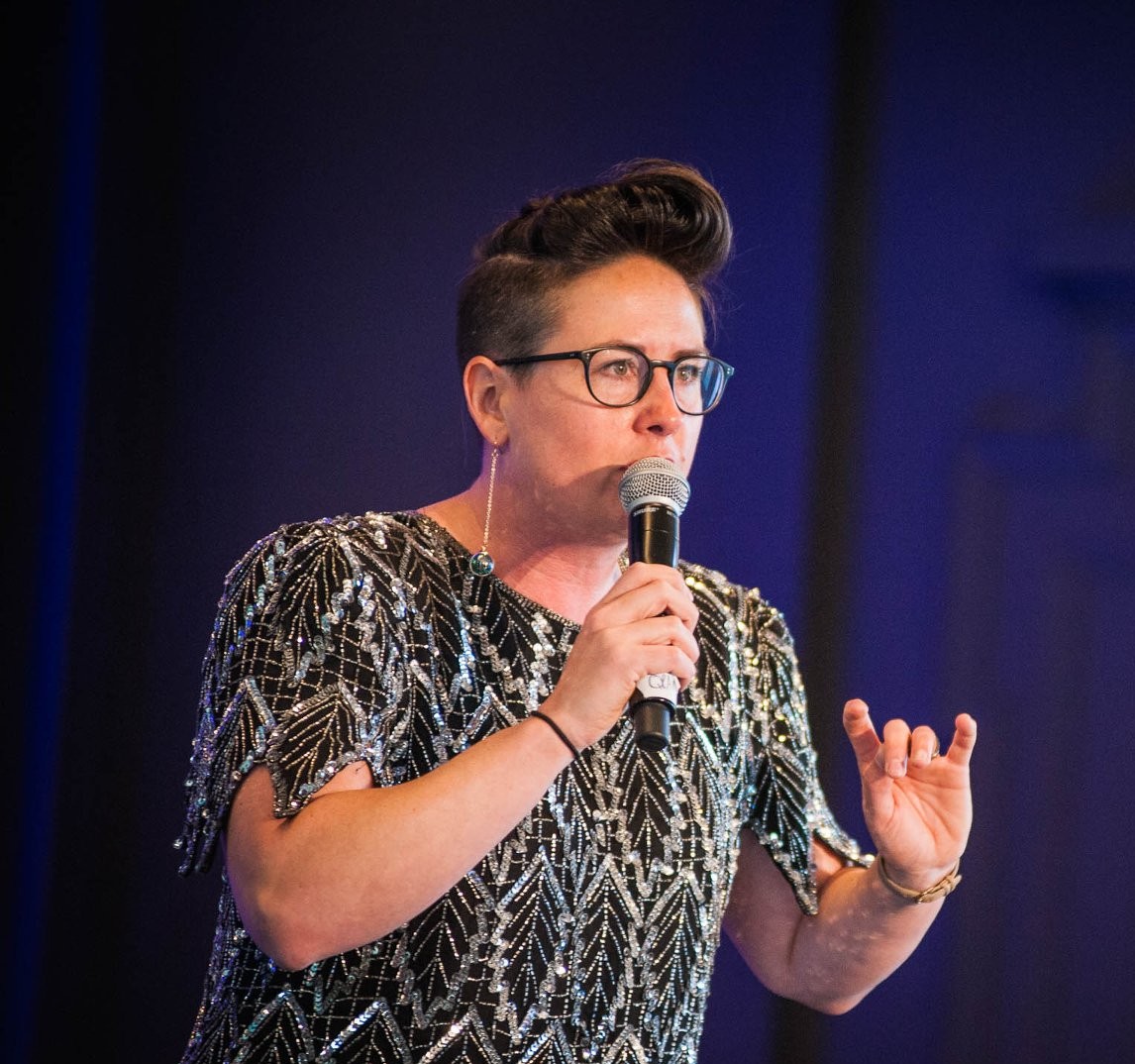 Nicolle Merrill is the founder of GlobalMe School, the online career platform that trains international students and professionals for adventurous international careers. In 2018, she launched www.internationalstudentcareers.com, a leading global career website for international students. Nicolle is the author of How to Get a Job in the USA: A Practical Guide for International Students.
Prior to GlobalMe School, Nicolle was an Associate Director of Career Services at Yale School of Management. Over two years, she helped hundreds of international students and global executives through global career transitions. Nicolle has worked with students who have landed roles at Google, Facebook, Amazon, the World Economic Forum, the UN, Alibaba, and numerous startups.
Nicolle has spoken to global audiences at American and European higher education conferences on preparing international students for global careers. She is finishing her second book on the future of work and career changers for release in Fall 2019.
This course is not open for enrollment.