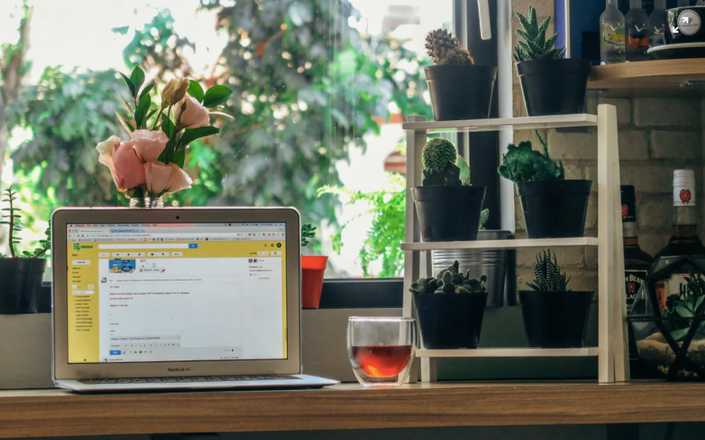 Roadmap to Remote
Gain flexibility and location independence with a new remote job in 2019
Imagine you didn't have to physically show up at work.
What would you do?
A. Never wear pants again 👖
B. Live in a foreign country 🇫🇷 🇮🇹🇹🇭 🇦🇺
C. Work at the beach and take surf breaks 🌴 🏄
D. Stop spending money on gas and work clothes 💸
E. Spend more time with loved ones 🤗
F. Everything! 😎
43% of Americans spend at least part of their time working remotely.
(it's ok if reading that stat made you a tiny bit jealous)

There's are reason why remote workers make everyone a tiny bit jealous.

Remote workers enjoy:
Flexible scheduling
No commute
Freedom from cubicles
Freedom to travel
Upgraded digital skills
Building fierce communication skills
77 percent of remote workers get more done in fewer hours thanks to fewer distractions like meetings, conversations, and noisy coworkers. - Forbes
You don't have to be a software developer to go remote (though it's pretty fab if you are!)
Remote workers are...
Teachers
Tutors
Sales professionals
Marketers
Designers
Coaches
Project managers
Professors
Nurses
Accountants
Virtual assistants
Journalists
Scientists
Healthcare workers
Writers
Marketers
Recruiters
Paralegals
Analysts
And more...
Want to make your remote job dreams come true in 2019?
We'll show you how.
Take our course to learn: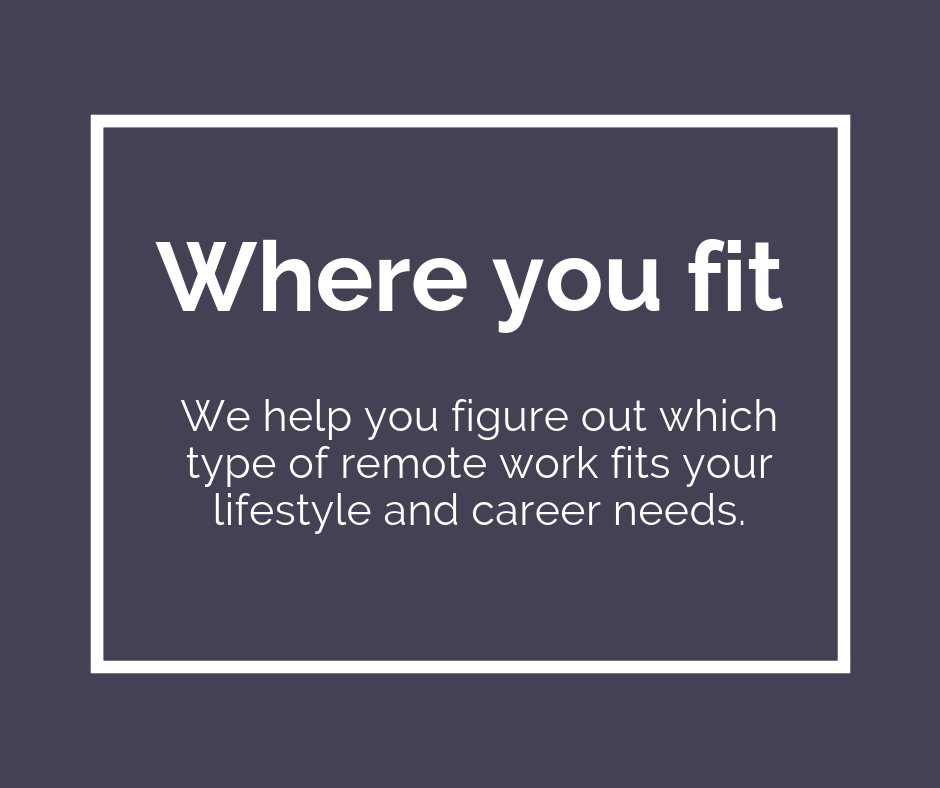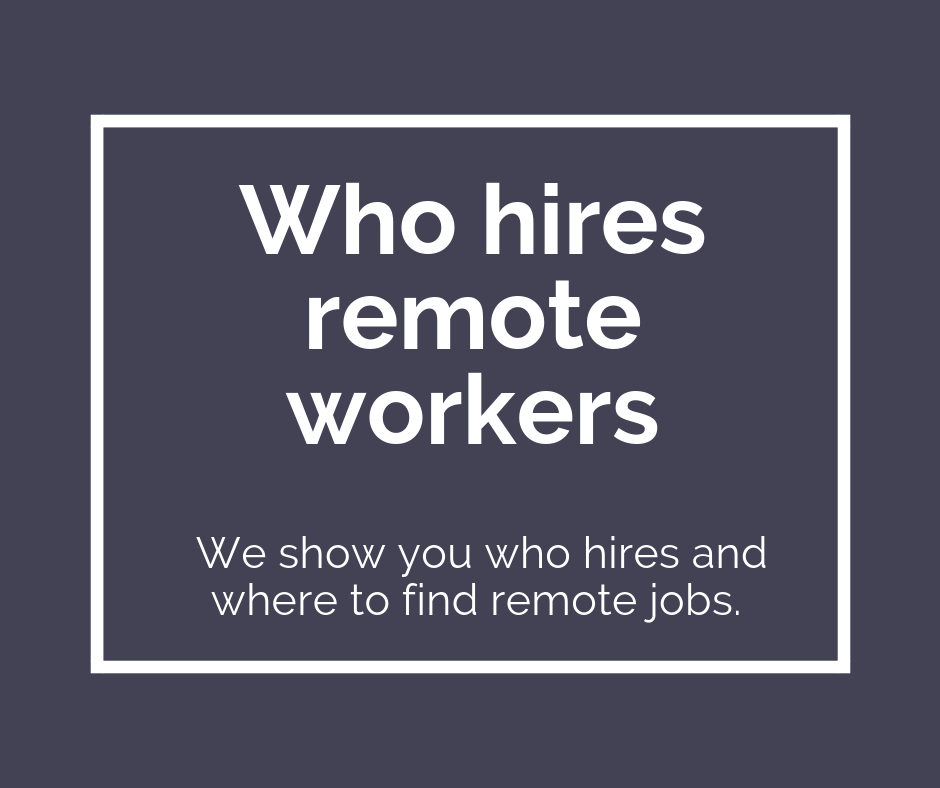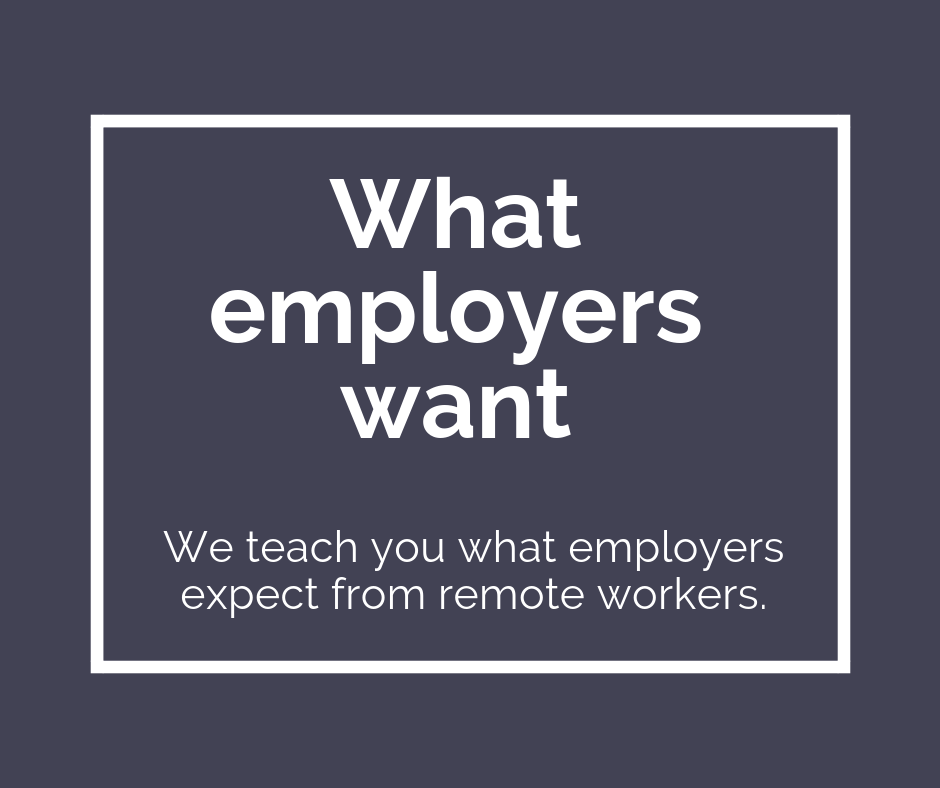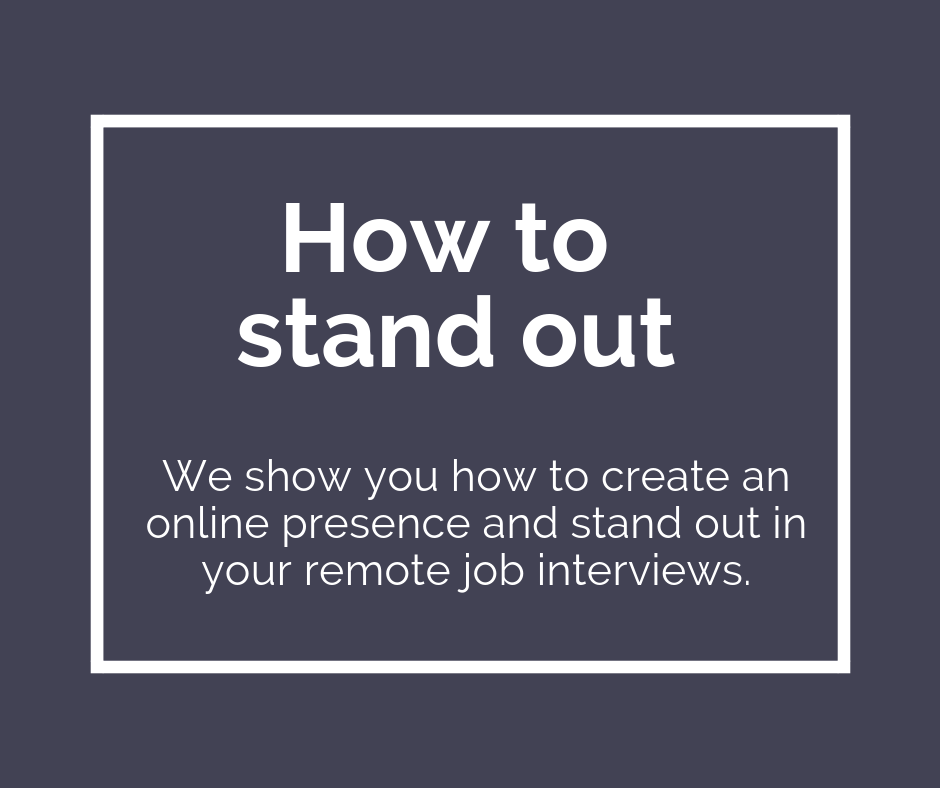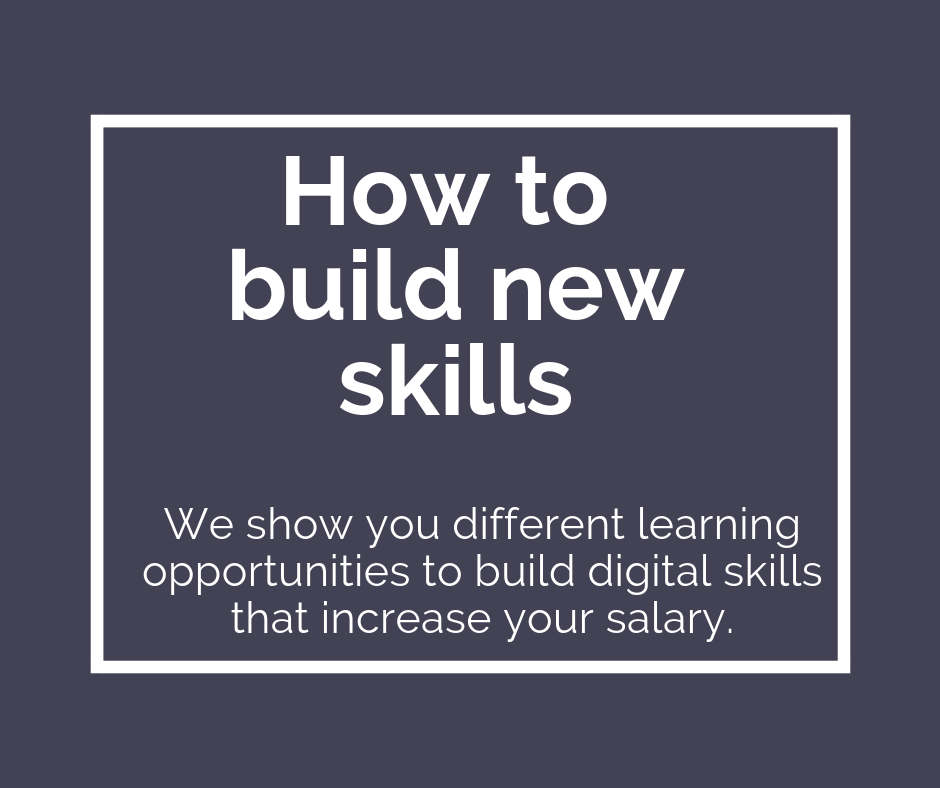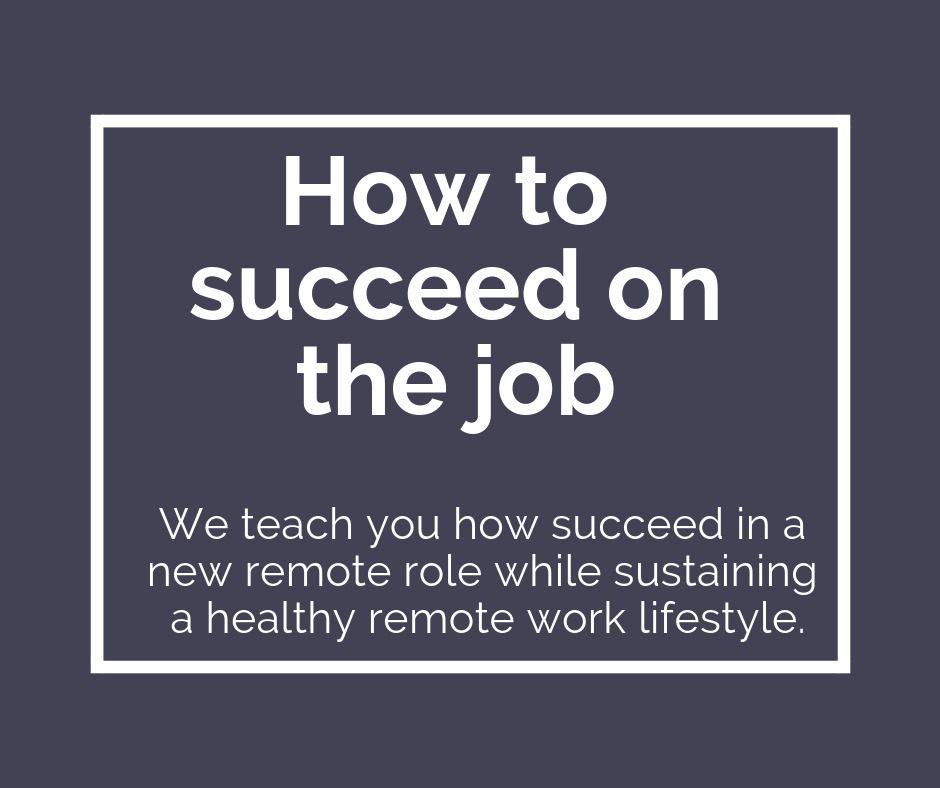 In this course you get: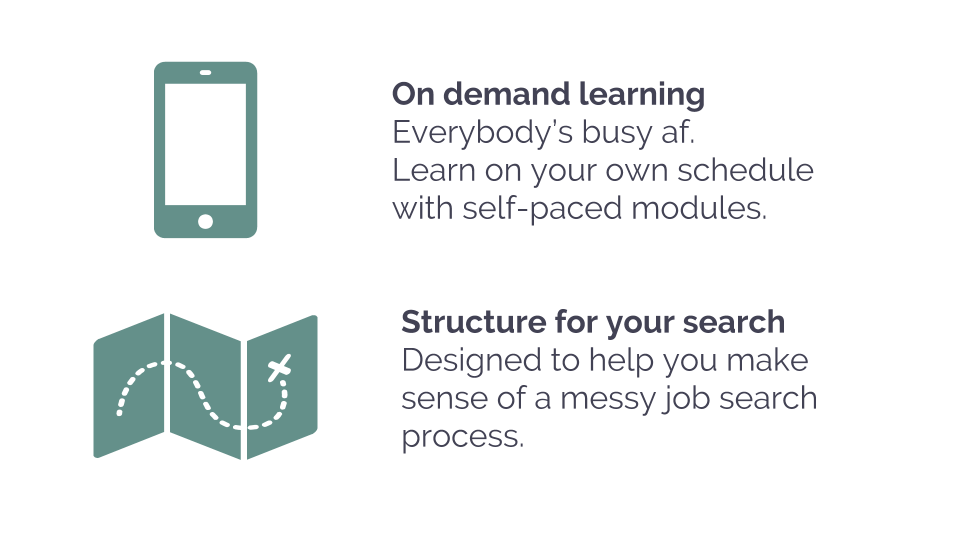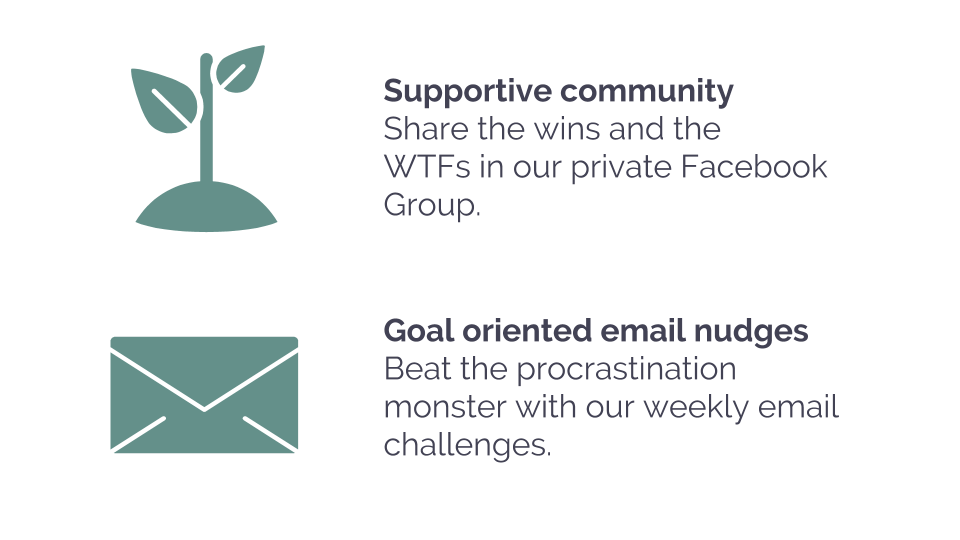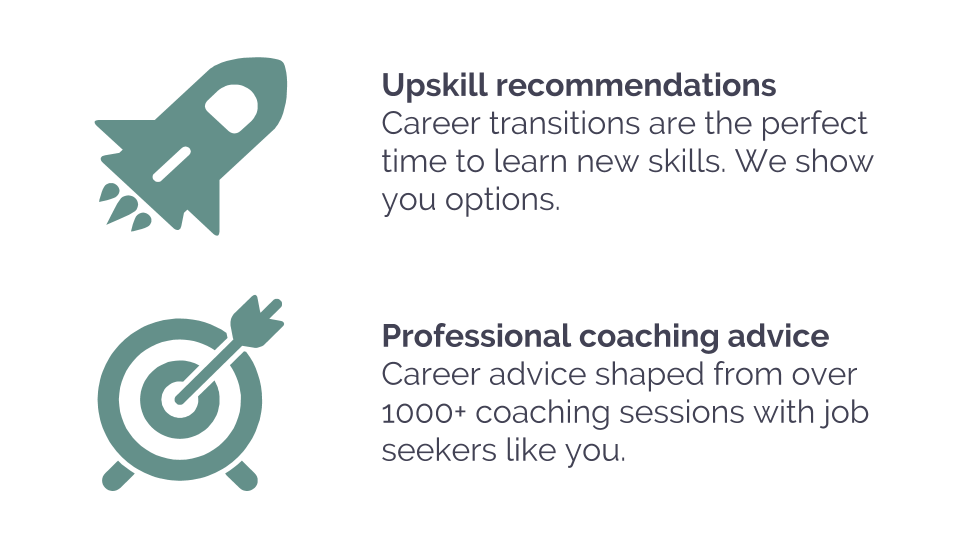 Meet Your Course Instructor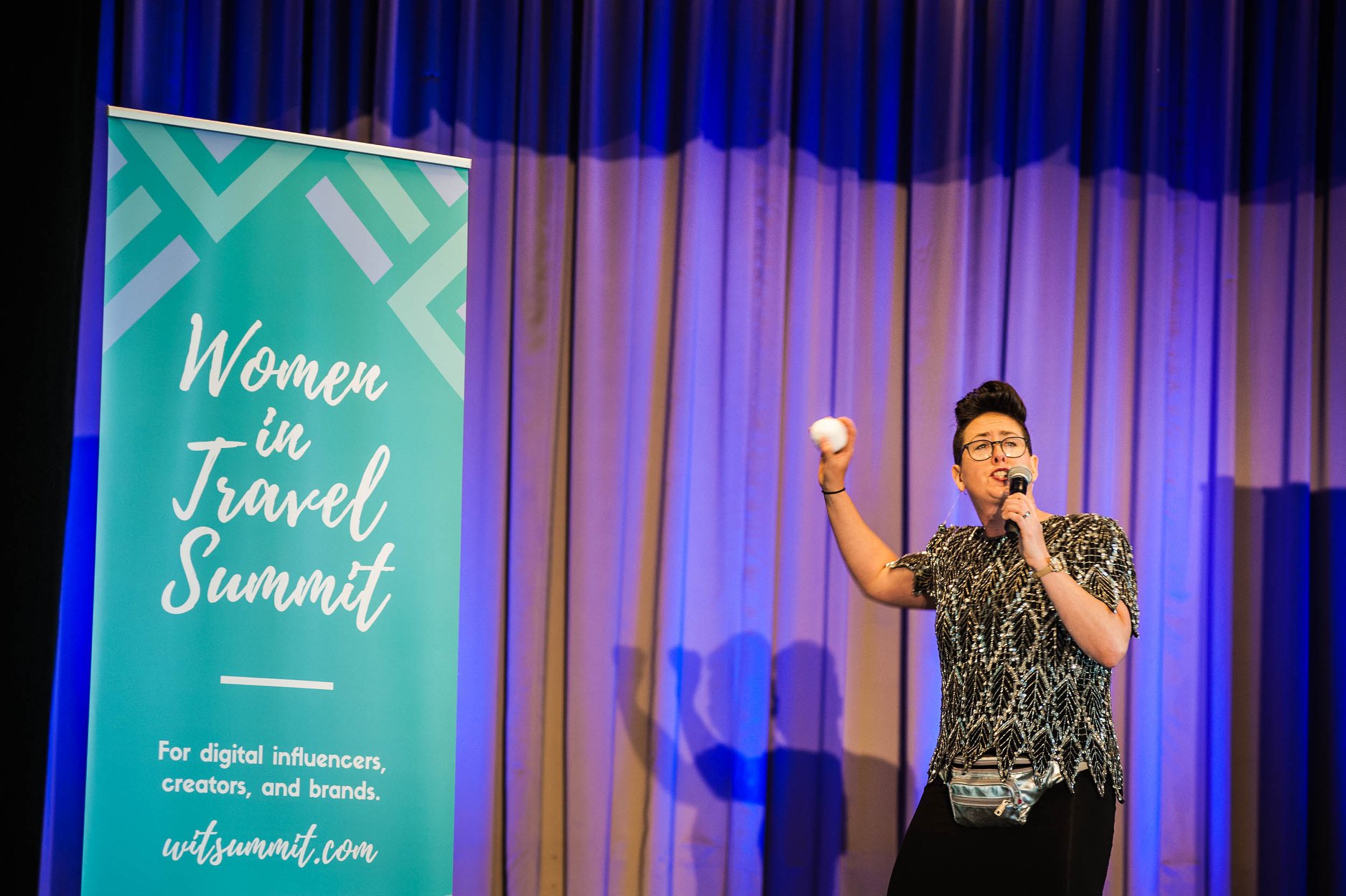 Throwing snowballs on stage as MC of the Women in Travel Summit, Quebec City, 2018
Hey, I'm Nicolle. I love teaching people how to hustle their way into new jobs.
I like to tell people I'm a professional job hopper. My nontraditional career has spanned industries, functions, and geographies. I've sold adventure travel in New Zealand, wrote for a private jet travel company in Seattle, and managed volunteers for a nonprofit in Thailand. Despite my professional job hopping ways, I convinced Yale School of Management to hire me in 2014. That's where I built some serious coaching chops. For two years I helped hundreds of MBA students, alumni, and global executives navigate ambitious career transitions.
It's also where I learned that traditional career advice is outdated. In a world of remote work, digital nomads, and emerging technology like artificial intelligence, we need career advice that matches our new world of work.

So I job hopped out of Yale SOM to launch GlobalMe School to upgrade traditional career advice for the new world of work. Now I speak on the future of work and career transitions and I'm writing a book about it for release in July 2019.
I believe more people need to experiment in their careers.
I want you to drop the traditional 9-5 and experiment with a remote work lifestyle.
But I'm not just a career coach with newfangled ideas. I know my way around a remote job search because I've worked in three remote roles:
✅ Business development and digital marketing for a London-based startup
✅ Career coach for a mid-sized American relocation company
✅ Chatbot designer for a San Francisco based AI startup
I'm excited to show you how to make a transition into full time remote job and gain freedom in your work day!
Hear what people* have to say about this course
*may include dogs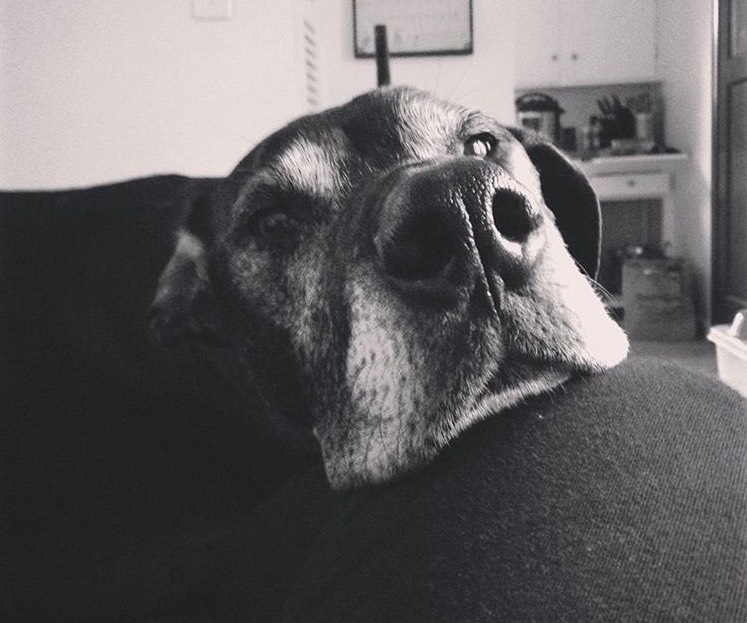 "I love barking my face off during Nicolle's remote work days. If enough people take her course, maybe she'll have more time to solve real world problems, like protecting us from the mailman who threatens our house every day. Take this course because Nicolle's got this remote job search and lifestyle figured out."
Leroy, Nicolle's dog and resident barker

90% of remote workers plan on working remotely for the rest of their careers. - State of Remote Work 2018 Report
(remote workers are really into this remote work thing)
Below is all the good stuff that will get you closer to working remotely in 2019.
Course Curriculum
Hello, Future Remote Worker
Available in days
days after you enroll
The remote work landscape
Available in days
days after you enroll
Prepare for the remote job search
Available in days
days after you enroll
BONUS CONTENT FOR DIGITAL NOMADS!
This course also includes a section specifically for digital nomads. You don't have to own your own business or freelance to be a digital nomad.
Find a remote job to fund your international travels!
If just reading that made your wanderlust heart explode, you belong in this course! I'm a traveler at heart and take my remote job on the road as much as possible. This fall I worked from London and Lisbon. It was dreamy af.
If you're not a digital nomad, no worries, your remote job gives you the freedom to do whatever you want with your time.
That's the beauty of remote work! You decide where and how you work.
This course is closed for enrollment.