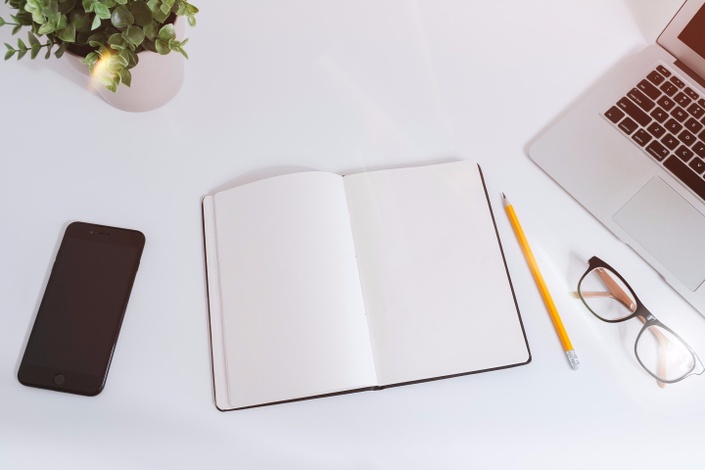 Learn the US Job Search Basics
Get insider advice and learn the job search tactics taught at Ivy League business schools
Watch Promo
Note! This course is included in the H-1B Job Search subscription package. Get the details here.
This course brings Ivy League career training to you.
In my previous work at Yale School of Management, I worked with hundreds of international MBA students who found jobs in top organizations like Google, Amazon, World Economic Forum, McKinsey, BCG, as well as startups and nonprofits. Now, I'm delivering Ivy League job search tips to you in one big course.
Take this course and you will learn how to:

Find companies that sponsor international students
Build a resume and cover letter that employers want to read
Create a story that shows off your experience
Stand out to employers and make an impression
Build a target list of companies that interest you
Identify common work authorization challenges for international students in the US
Get cutting edge career advice taught to international students in Ivy League business schools.

This course includes:
16 videos that explain the most important concepts you need to know about the search (that's like having a personal advising sessin
Two live webinars recorded with international student participants - you'll hear answers to the top questions in the international student job search
A workbook to help you make progress in your internship search
A workbook to help you prepare for your interview
A target list template to keep you organized
An up to date overview of H-1B sponsorship
Seven ways to find companies that sponsor
Links to tools that helps you write and review your resume
Sample cover letters
Videos to help you use tools like LinkedIn
A tutorial on how to build a professional story to help you stand out
Tutorial on how to build your keyword strategy to save time in your search
Searching for a job in a foreign country is hard. You don't have to do it alone. Take this course so you have all the information you need to succeed in your search.

After taking this course, you will:

Know what makes American employers hire international students
Understand on-campus recruiting and networked job searches
Understand US employer expectations
Know exactly what you have to do to stand out to American employers
Be more organized in your search
Know where to find companies that interest you
Save time with keyword-driven job searches
Know how to find companies that sponsor
Take this course if you are
An international student who wants to get an internship or job in the US
A future international student who wants to get ahead of the competition
An international student on a one year degree program who needs to learn about the US job search quickly
Get on-demand US job search advice to help you learn quickly.
I know you're a busy studentI designed this course to get you the right information you need to get ahead in your job search. Instead of spending months figuring it out on your own, I'm giving you the information you need to succeed.
There are no required assignments.
The challenges are optional but recommended to help you build skills.

I want you to be prepared.

I want you to be competitive.

I want you to succeed in your internship or job search.
Are you excited to learn what it takes?
If you really want to land a job in the U.S., then this course is the perfect first step.
Don't miss out on the basics.
Your Instructor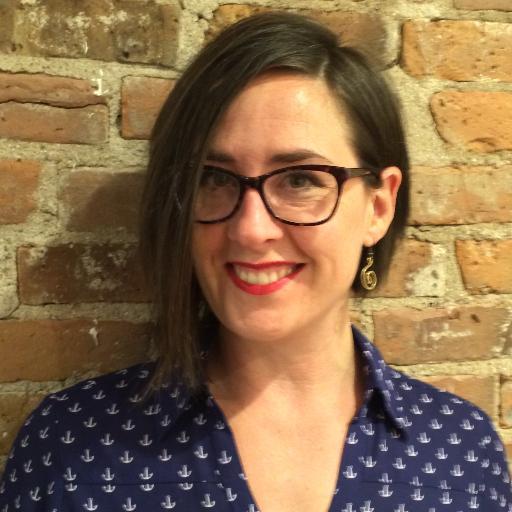 Nicolle Merrill is the founder of GlobalMe School, the online career platform that trains international students and professionals for adventurous international careers. In 2018, she launched www.internationalstudentcareers.com, a leading global career website for international students. Nicolle is the author of How to Get a Job in the USA: A Practical Guide for International Students.
Prior to GlobalMe School, Nicolle was an Associate Director of Career Services at Yale School of Management. Over two years, she helped hundreds of international students and global executives through global career transitions. Nicolle has worked with students who have landed roles at Google, Facebook, Amazon, the World Economic Forum, the UN, Alibaba, and numerous startups. Nicolle has spoken to global audiences at American and European higher education conferences on preparing international students for global careers.
Course Curriculum
An introduction the internship search process
Available in days
days after you enroll
An introduction to the US job search process
Available in days
days after you enroll
Frequently Asked Questions
When does the course start and finish?
The course starts now and never ends! It is a completely self-paced online course - you decide when you start and when you finish.
How long do I have access to the course?
After enrolling, you have unlimited access to this course to use when you need it.
What if I am unhappy with the course?
If you are unhappy with the course please contact Nicolle directly.
Will this course get me a job?
No. Only you can get you the job. This course will give you the information you need to prepare you for your internship or job search in the U.S.
Can I take this course if I'm searching for an internship?
YES! This course is useful for those looking for internships and jobs in the U.S. If you take this course while looking for an internship, you will build the skills and network you need to make your full-time job search easier.
Can non-STEM majors take this course?
Yes! A lot of the content here is focused on STEM majors (science, technology, engineering and math) - but the skills and process are the same for any major - from art majors to fashion design to English majors.
Can I take this course if I don't know what job I want?
Yes! This course starts with exploratory work. I teach you how to explore job titles and companies. There are reflection exercises built into the course to help you think through. When you arrive on campus, you will have access to a career coach at your school to help you think through your ideal job. Career services at your school are free. Use them.