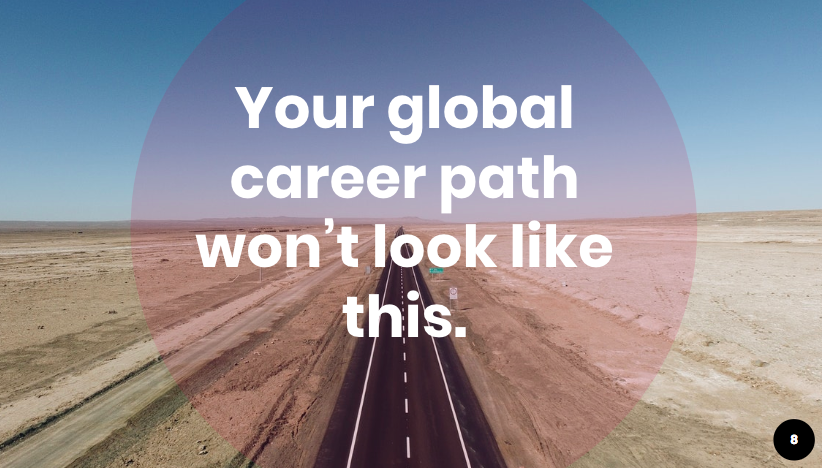 Global career training, upgraded
Workshops and speaking

FutureSkills: Choose Your Own Career Adventure

Traditional career advice is outdated. This workshop takes your audience through a new career paradigm, delivering upgraded career advice to meet the new world of work. What will the jobs of the near future look like? And how do we prepare for them? What about the robots? I'll take your audience on a ride that covers upskilling, life long learning, stackable careers, and how to remain relevant in a rapidly changing workforce.
Available as an interactive workshop with a career redesign element or as a keynote. Ideal for: study abroad alumni and early to mid-career professionals
PowerSkills: Tools to level up in your career
EQ skills are the secret to beating the robots and staying relevant in a changing workplace. This interactive workshop teaches people how to improve their soft skills and build influence in the workplace. Covering public speaking, relationship building, negotiation, creativity, and self-promotion, this two-day workshop gives participants a chance to try them out during the workshop. Participants are sent off with a homework assignment and follow up.
Ideal for: recent graduates, study abroad alumni, and early to mid-career professionals.
Mastering the International Student Job Search
We teach international students tactics and strategy to succeed in the H-1B job search. Covering everything from how to find companies that sponsor international students to building an H-1B jobs list to cross cultural differences in the hiring process, participants learn how to search for jobs in the US. This interactive workshop includes exercises that teach international students who to conduct informational interviews and build conversational skills for networking events and career fairs.
Ideal for: current and incoming international students on F1 visas in the US.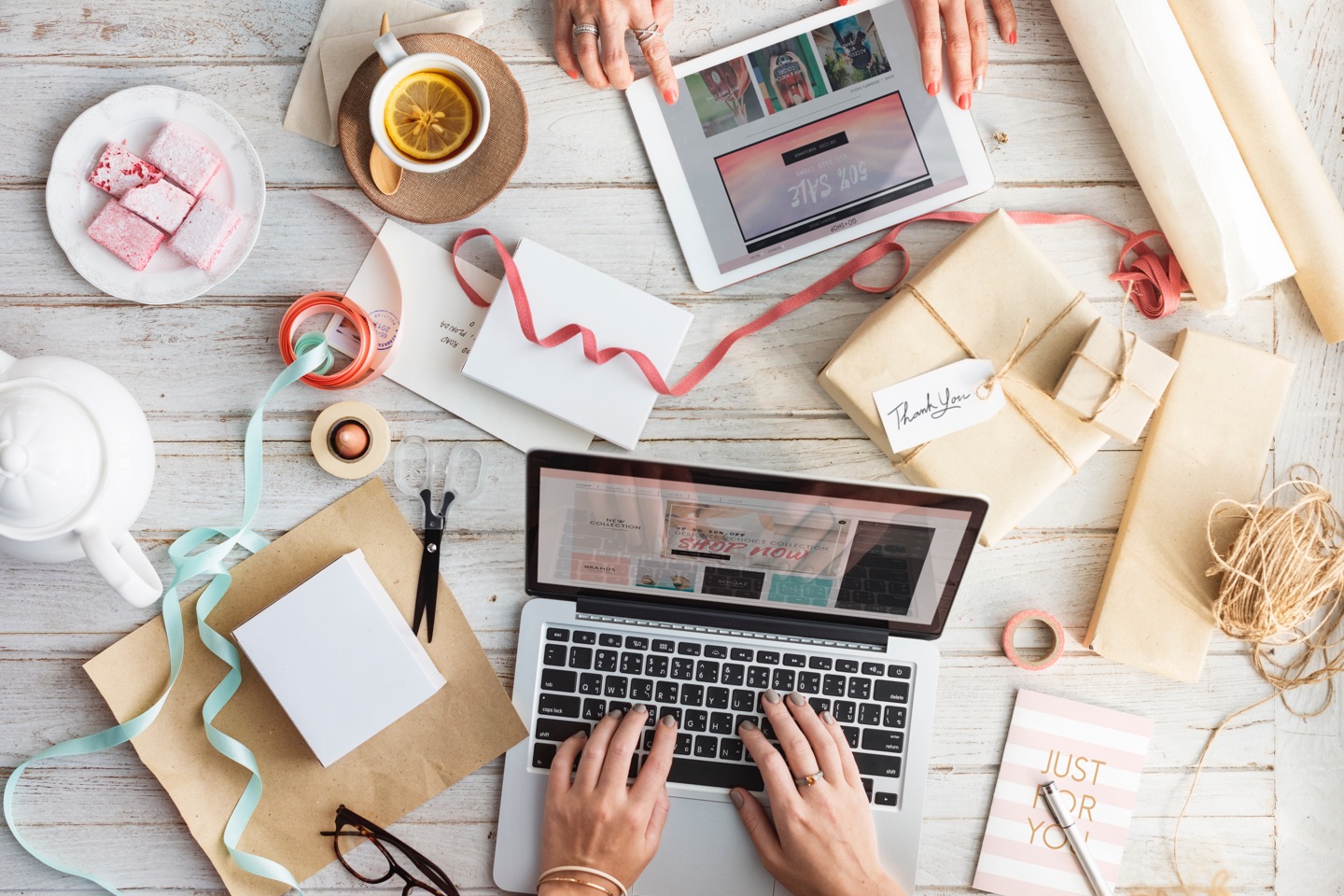 Thanks Nicolle!! This has given me a lot to think about!
- Valerie, Choose Your Own Global Career Adventure workshop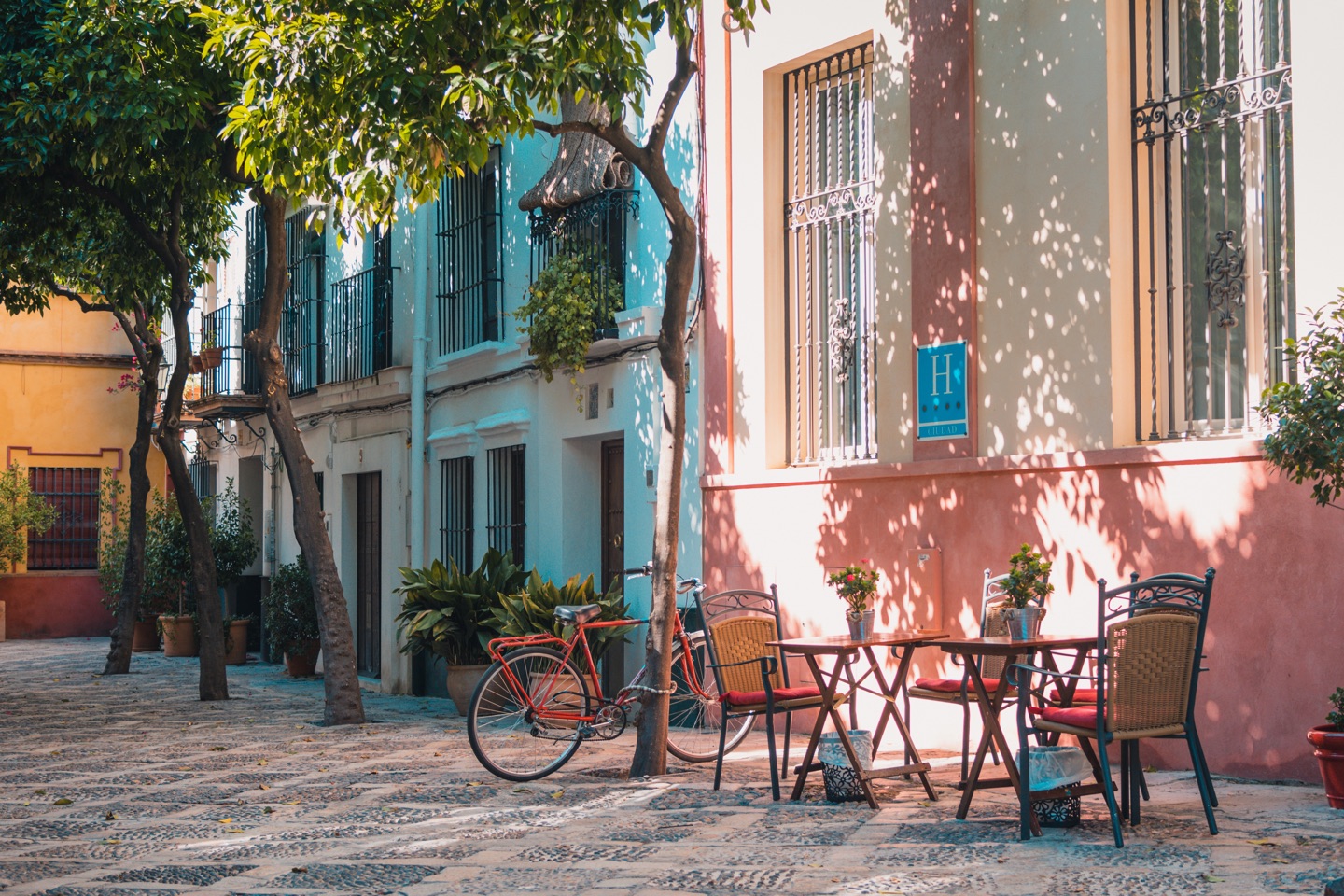 "The workshops are absolutely brilliant, our students at UC Davis found the information and activities truly has made a difference in how they approach the job search."
- Elizabeth, UC Davis, Associate Director of Career Services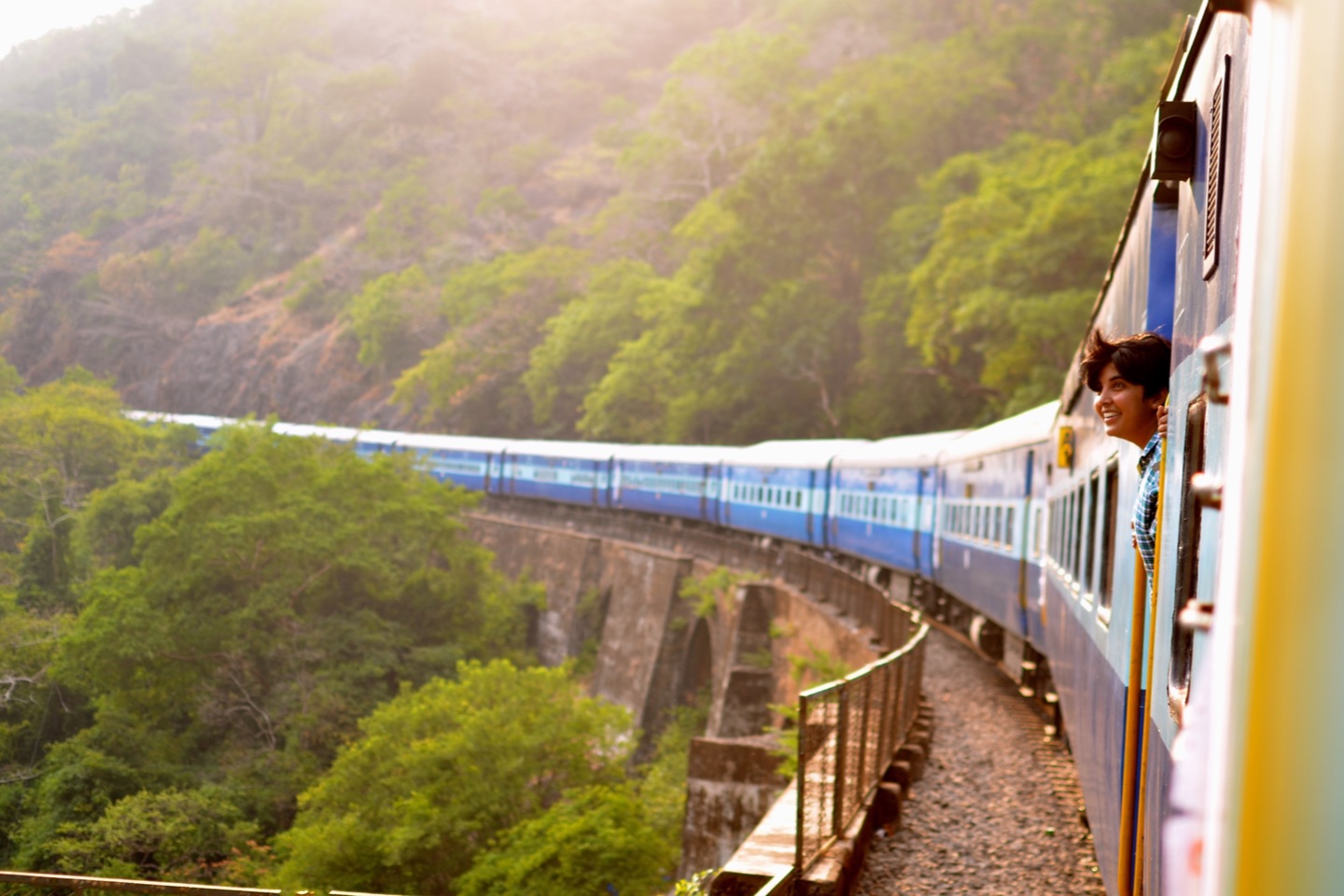 It helped me refresh some important job hunting tips which I have forgotten. Followed your suggestions and have already had several informational interviews successfully. I will keep doing it!
- Monya, International Student Careers Workshop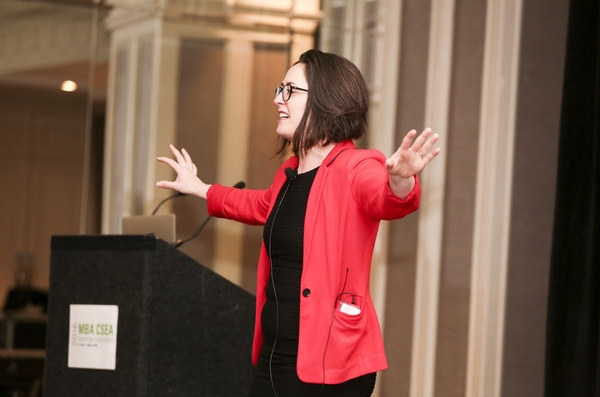 Our workshops are led by Nicolle Merrill, founder of GlobalMe School, and author of How to Get a Job in the USA: A Practical Guide for Ambitious International Students. Nicolle has spoken internationally at leading conferences such as the Women in Travel Summit, MBACSEA, and NAFSA, and at universities like UC Davis, Yale School of Management, and Cornell. Her audiences spans globally minded groups from international students to study abroad alumni to global executives.
Prior speaking engagements

2018
UC Davis, Davis, CA

Cornell University, Ithaca, NY

Women in Travel Summit, Quebec City, CAN

AKQA, International Women's Day, Portland, OR
2017
Ladies Tech Night & Airbnb, Portland, OR

Code Writers Workshop, Seattle, WA

Women in Travel Summit, Milwaukee, WI

International Student Career Services Roundtable, Baltimore, MD

A$K for It, Portland, OR
2016
Yale Global Executive Leadership Program, New Haven, CT

NAFSA, Regional Conference, Newport, RI

MBACSEA, Global Conference, Atlanta, GA

Global Network Week Executive MBA, New Haven, CT

Connecticut Women Executives in Healthcare, New Haven, CT

MBACSEA, European Conference, Dublin, Ireland

International Student Career Services Roundtable, Baltimore, MD

Women in Travel Summit, Irvine, CA
2015
NAFSA Annual Conference, May 26, 2015, Boston, MA

Women in Travel Summit, March 27, 2015, Boston, MA

Out Women In Business, March 4, 2015, New York, NY
Interested? Send an email to info (at) globalmeschool (dot) com.
Tell us what topic interests you, who your audience is, length of session, and dates.